FS: '87 Honda CRX Si
I need the garage space to purchase a new project. In a perfect world I would keep this CRX, possibly forever. I will probably regret selling this, there are so few rust free 1G CRX's left.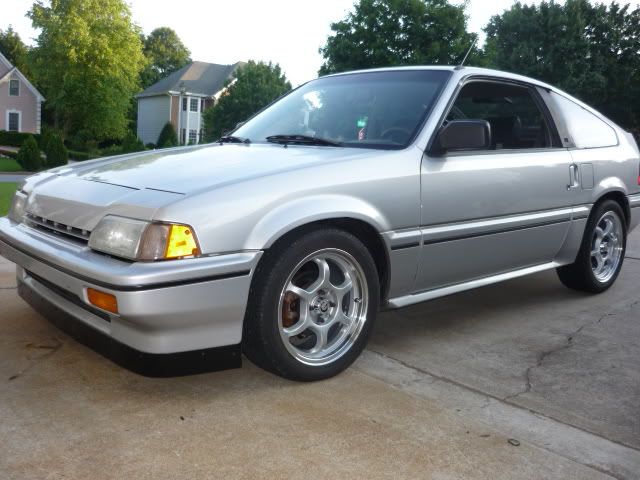 This car has NEVER seen salt or snow. Has lived the majority of its life in Georgia and the Southeast. The original owner was '99 SCCA Solo II CSP National Champion Heath McMillan. He bought it new with 12 miles on it as a daily driver. Has been owned and enjoyed by Honda CRX enthusiast for its entire life. This CRX Si currently has 298k miles and you would swear it has <100k by the way it looks. Always garaged and kept out of the elements. I personally have never taken it out in the rain.
The drivetrain is 100% stock. The engine and head were rebuilt at 110k miles. The engine runs strong and hardly uses any oil. I have driven car all over the Midwest and to Deal's Gap, NC. I can easily get 35mpg. I would confidently drive this car across the country tomorrow.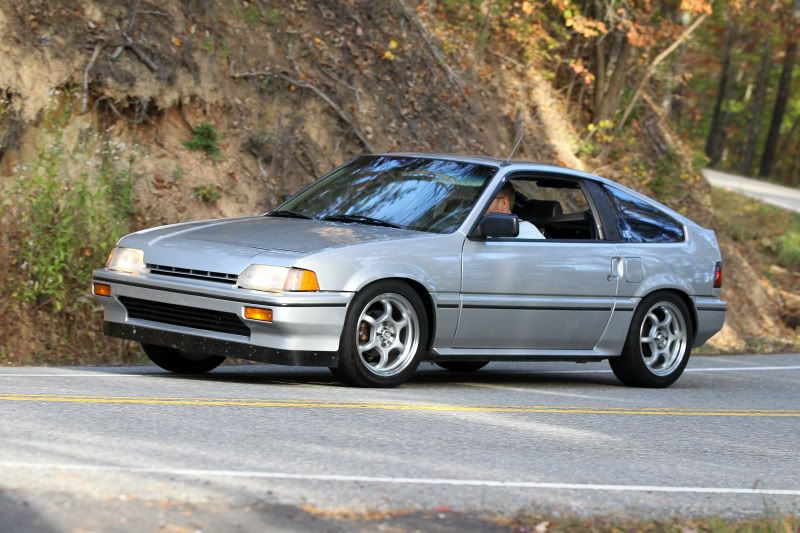 The car has been back dated to DX bumpers F&R and the rear deck. As I recall, Heath also modded his SCCA National Championship winning '85 CRX Si with the same bumpers & deck. Includes both the stock lip air dam and the deeper air dam currently on the car and in the photos.
The right front fender has some wear marks from bigger tires. All other plastics and body panels are in great shape.
It has Tokico Illuminas at all four corners. It has been lowered about 1.5". The ball joints, SS brake lines, and front brake calipers have been recently replaced. Has 15"x6.5" Giovanna wheels and 195 50 15 Bridgestone RE 01 R tires with <6000 miles on them. It also has an older Momo steering wheel.
The only negatives are the rubber trim around the rear quarter windows has been removed (I haven't found anyone who stocks new replacements), the driverís seat has some wear, and the Kenwood stereo has recently kicked the bucket.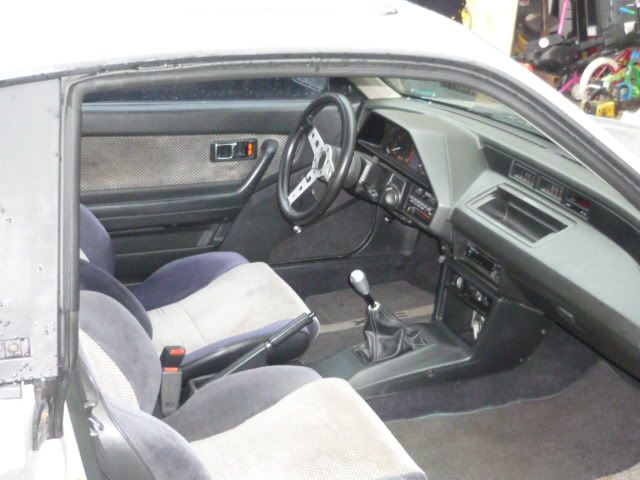 This CRX gets LOTS of comments and attention at meets, car shows, and regular old parking lots.
99% rust free!
Still looks great!
Needs nothing mechanically. Call me up at 847-417-5611 (after 5pm please) or loudes13 at yahoo email. I would like $2500 for this CRX and think it's worth every penny of that. As a long time Honda enthusiast, I love this CRX. It is by far, the nicest one I've ever owned.